Dr Cathy Schanzer will be attending this conference.  Information below.
​​

FEBRUARY 10 & 11

Friday

,

6-9PM

;  

Saturday

,

8AM-2PM
| | |
| --- | --- |
| | How often do you prescribe grace to your patients? Not just medicine and kindness, which is important, but also specific and appropriate doses of grace that may bring your patients a step closer to a right relationship with God? Many of us in healthcare struggle with guilt and inadequacy in this area. But there is hope. Join us for the Grace Prescriptions Conference designed to teach you to share your faith with patients in ways that safeguard the important ethical principles of respect, sensitivity and permission. Originally taught in CMDA's popular Saline Solution course, these concepts are proven to be effective as thousands of lives have been transformed. Grace Prescriptions builds on this legacy. Come learn how God can use you to dispense Grace Prescriptions. |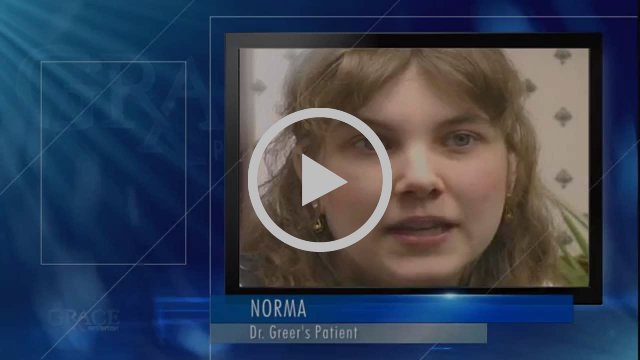 GRACE PRESCRIPTIONS PREVIEW
The conference will be led by Al Weir, MD, Zack Taylor, MD, and Ed Cattau, MD.  They will use video teaching of the co-authors of Grace Rx (Walt Larimore, MD, and William C. Peel, D Min)
Program
---
Friday Feb 10
Registration
Catered Dinner
"Case for Spiritual Interventions, Are They Appropriate?"
"Importance of a Spiritual History to Quality Care"
Catered Breakfast
"Understanding the Barriers to and Process of Spiritual Care"
"Using Faith Flags, Faith Stories, & Faith Prescriptions"
"Your Personal Faith Story"
"Sharing the Good News"
Catered Lunch
"Praying with and for Patients"
Cost: $50 Student Cost:  $10 Payment will be made at the conference
Register early!  Space is limited!
Baptist Memorial Hospital 6019 Walnut Grove Rd

Education and Conference Center